Drone deliveries in Reykjavik
Iceland's largest online marketplace, is to expand the number of drones it flies across the country's capital, Reykjavik. The company Aha, which launched a limited trial with Israeli company Flytrex last year, will phase in further drones over the next two years (2018). Many Reykjavik residents could soon expect drone deliveries to their door. The move puts Iceland in the vanguard of drone deployment, ahead of other European capitals.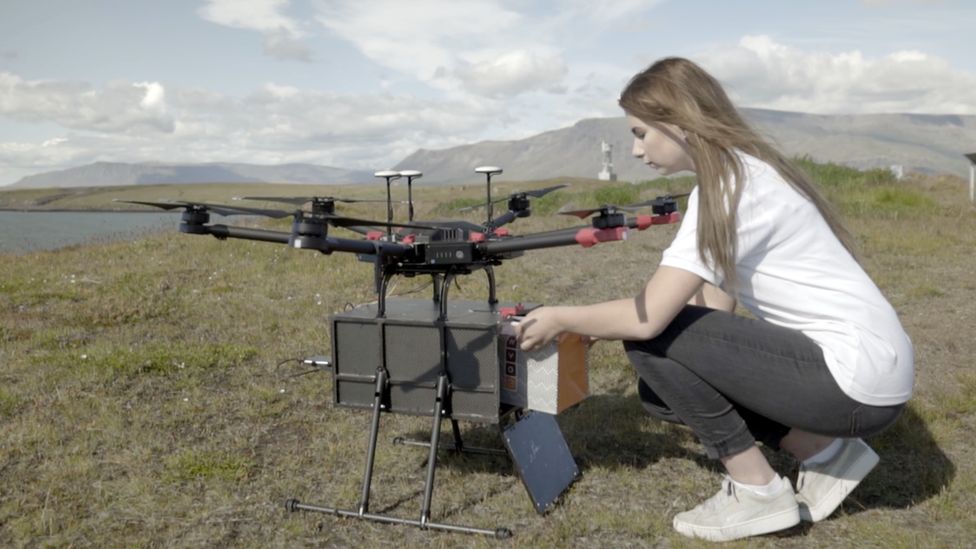 More information: https://www.aha.is/en/drone-delivery
---
Transported blood samples by drone over Oslo city center
On the second attempt, Senseloop succeeded in performing the test flight between Rikshospitalet and Ullevål Hospital. This time, everything went according to plan.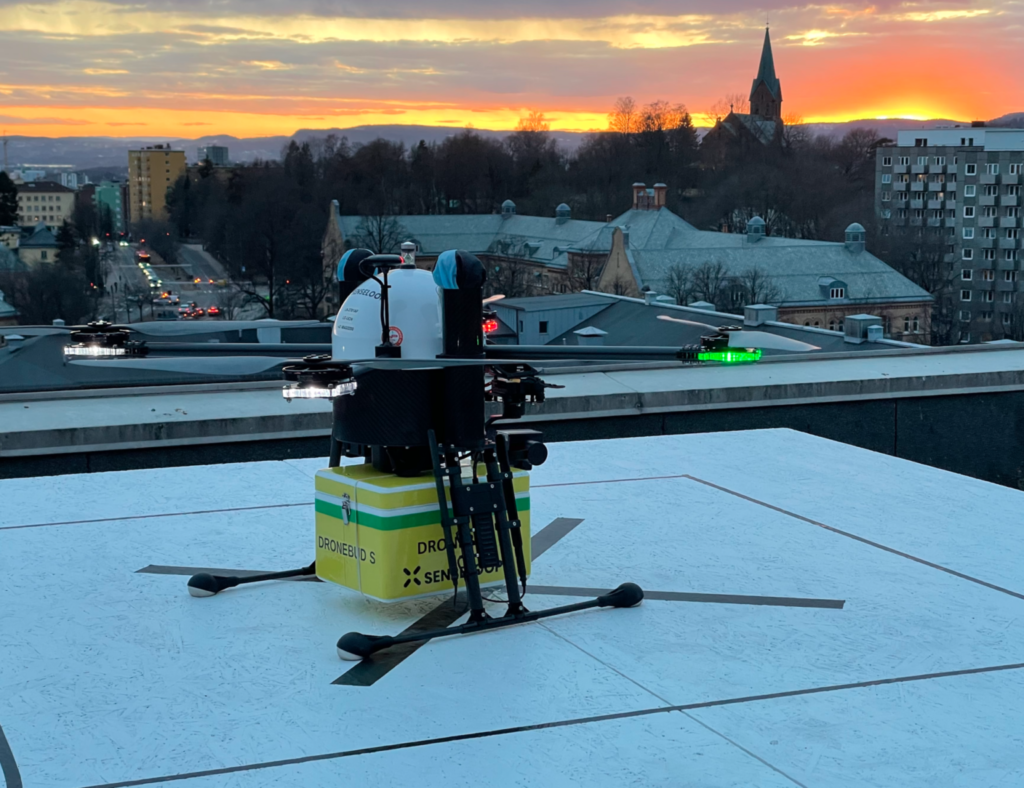 More information: https://www.uasnorway.no/unik-transport-med-drone-fraktet-blodprover-med-drone-over-oslo-sentrum/
---
The drone will transport biological material to St. Olav's Hospital
The drone that will be launched into shuttle traffic, initially between Røros Hospital and St. Olav's Hospital, is revolutionary when it comes to speeding up delivery of blood tests.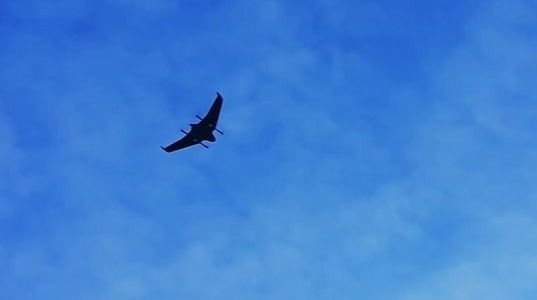 More information: https://lnkd.in/dWNB4aY
---
NINOX Air Navigation Services
Avinor Flysikring started a venture in a completely new drone system in 2020 and entered into a collaboration with the Austrian company, Frequentis. The aim of the venture is to ensure a user-friendly drone system for users, as well as a more efficient approval process for air traffic controllers. Overall, this ensures a safer integration of drones in controlled airspace in correlation with rapidly increasing number of drone users in Norway.

Read more about Avinor Air Navigation Services NIXNOX Drone application here: https://www.uasnorway.no/utm-system-for-droner-lansert-i-norge-slik-var-den-forste-testen/
URL to Ninox Drone Operator Panel: https://operatorportal.ninoxdrone.no
---
Urban Air Mobility Flight Trials will be staged in Toulouse and Bordeaux
The French cities of Bordeaux and Toulouse will host extensive trials for urban air mobility (UAM) operations in the spring and summer of 2022. The TindAIR project, which stands for Tactical INstrumental Deconfliction And in flight Resolution, will be coordinated by French artificial intelligence specialist Innov'ATM on behalf of Eurocontrol's Single European Sky ATM Research (Sesar) program.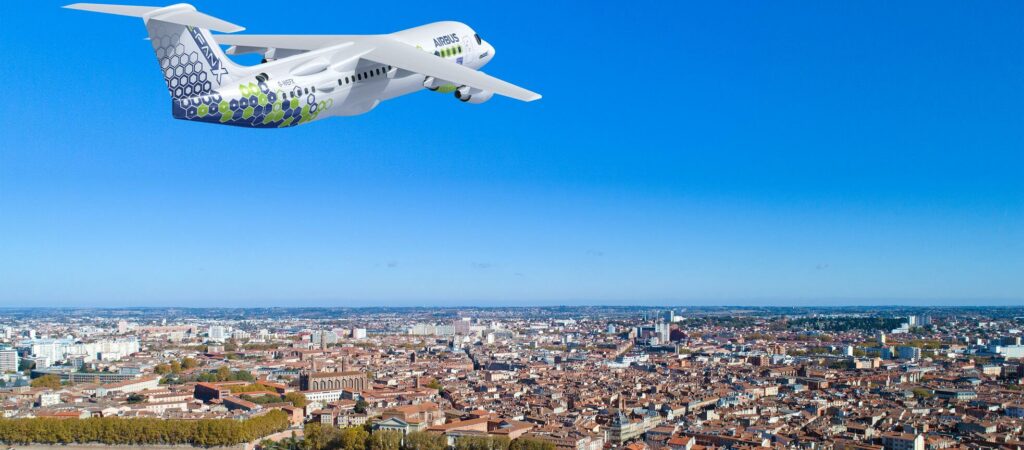 More information about the TindAIR project: https://www.futureflight.aero/news-article/2021-03-25/urban-air-mobility-flight-trials-will-be-staged-toulouse-and-bordeaux