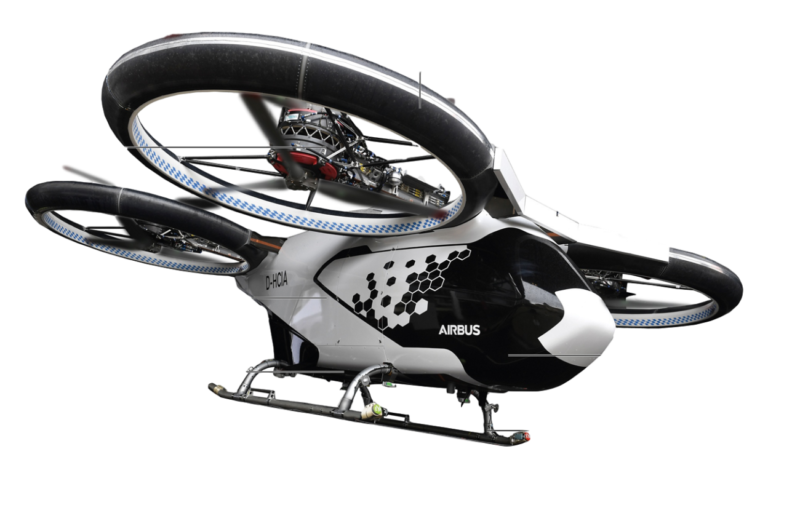 UAM stands for Urban Air Mobility, basically a transport system for moving people and cargo in cities and densely populated areas, developed to solve the traffic restrictions that currently exist in the traditional road network.
The concept of urban air traffic has already been implemented in some of the world's largest cities, usually as manned helicopter flights. These are most often associated with high transport costs, a lot of noise and are highly polluting. A future UAM concept must be based on climate-neutral and non-polluting progress and operate within acceptable limits for noise and be accessible to the city's inhabitants.
Most of today's current solutions are of the type VTOL (Vertical Take-Off and Landing) and are mainly based on several electrically driven rotors to reduce noise and improve safety. We envisage that in the future they will also become autonomous vessels, ie they will fly passengers and cargo without a pilot on board or on the ground that controls the vessels. To achieve this, we must develop new technology and define new regulations and laws that can ensure that transport can take place with the greatest degree of safety, corresponding to the safety we find today in civil aviation. In addition, the necessary infrastructure must be established to facilitate UAM and management- and planning systems for fleets of vessels must be developed.