Bilde: Image by Tim Hill from Pixabay
Open discussion meeting 11 February 2021
Program:
Welcome by Jenny Simonsen ITS Norway
UAM – technology for exciting and important industrial jobs Ingar Vaskinn, Kongsberg municipality
This is how we integrate drones into the airspace. Axel Knutsen Avinor
How to ensure flight safety in a corridor for drones Mikael Rydberg Indra Navia
Arctic Drone labs – Finnish expertise Kimmo Paajanen, Artic Drone Labs Helsinki / Oulu
New companies specializing in technological development for autonomous solutions Trond and Jenny ITS-Norway
Oslo's place in the drone development Mobility Lab Oslo
Q&A and finish by Jenny Simonsen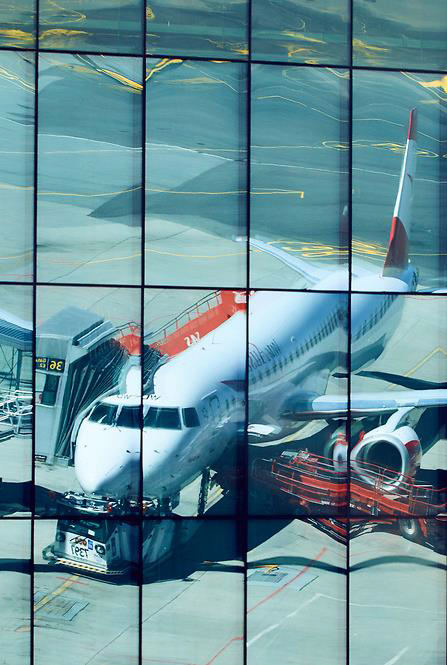 The webinar gathered a total of over 100 participants from Norwegian business, public and private institutions, R&D institutions and other stakeholders. The project notices daily great interest in the modernization of aviation and the use of drone technology to solve the transport challenges of the future in an efficient and environmentally friendly way.
Ingar Vaskinn, business manager in Kongsberg municipality, opened the webinar by presenting the project and the technology city Kongsberg. He highlighted Kongsberg as a leading technology center in Norway with experience from other projects within autonomy. He also thanked the City of Oslo for the trust and their strong desire to create a good collaborative climate for skills and business development. And of course Viken County Municipality for their financial support for the preliminary project.

---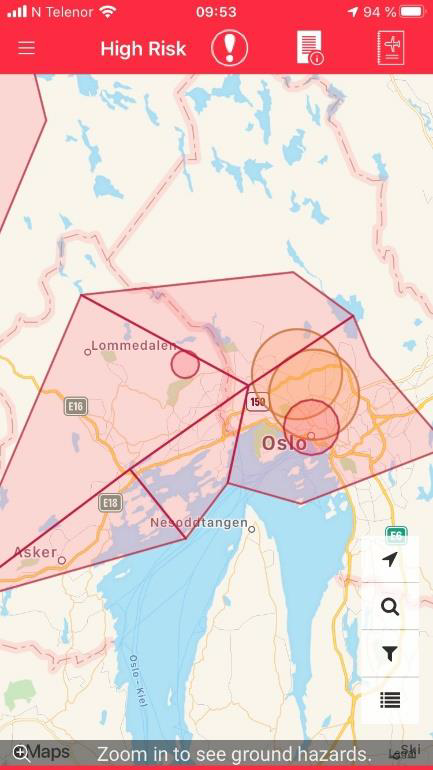 Axel Knutsen, head of the drone program at Avinor Flysikring gave us an update on the development of UTM (Unmanned Traffic Management) in Avinor. A UTM system covering Avinor's controlled airports is currently being introduced. In the next phase, the system will also include uncontrolled airspace, cities, industrial areas and will be adapted to the regulations and requirements for unmanned air traffic in force at any given time. in the third phase, there will be a system that supports full integration in the airspace.
---
Mikael Rydberg from Indra Navia gave us an introduction to how Indra works in collaboration with Avinor to establish air corridors in the central part of Eastern Norway that will make it possible to operate unmanned flights over longer distances. Indra wants to take as its starting point the current ATM solutions for building UTM, which include planning, flight, traffic monitoring, safety nets and an increasing degree of automation.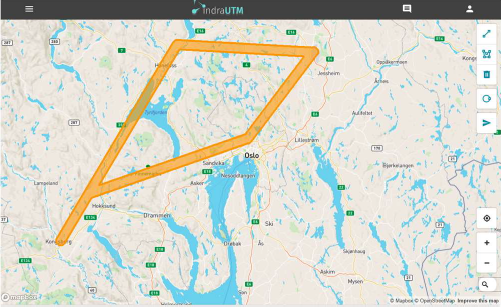 ---
Kimmo Paajanen from Artic Drone Labs gave us a presentation about the activities around the FUAVE Test Area in Finland. They currently have 6 test areas, 2 urban and 4 rural. The urban test areas are in Oulu and in the Helsinki area.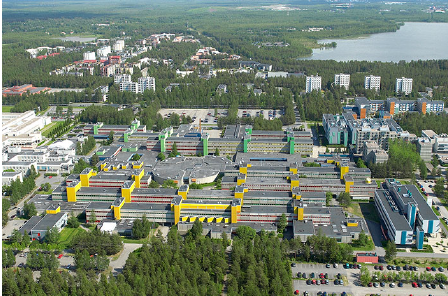 Artic Drone Labs offers services within consultants, access to technical expertise and facilities, proof of concept / lab testing, development of prototypes and testing, demonstrations and information and networking.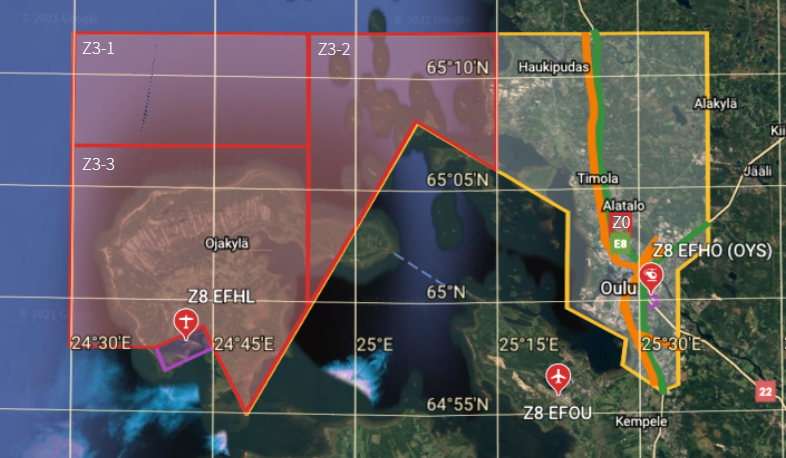 ---
Jenny Simonsen and Trond Hovland, both from ITS Norway, held a discussion presentation on methods for developing new industry and how to establish efficient landing sites / hubs and the drone's place in the transport network.

Gartner Group's forecasts indicate that there will be an annual growth rate in the delivery of drones of 24% per year in the period 2019 to 2029, which will contribute to a significant increase in productivity. The number of installed drones will thus increase from the current approximately 1 million to 13 million worldwide.
Trond og Jenny poengterer at dronens plass i et fremtidig transportnettverk er avhengig av en rekke faktorer slik som politisk vilje, brukeraksept, rammeverk, standardisering, data og teknologi.

---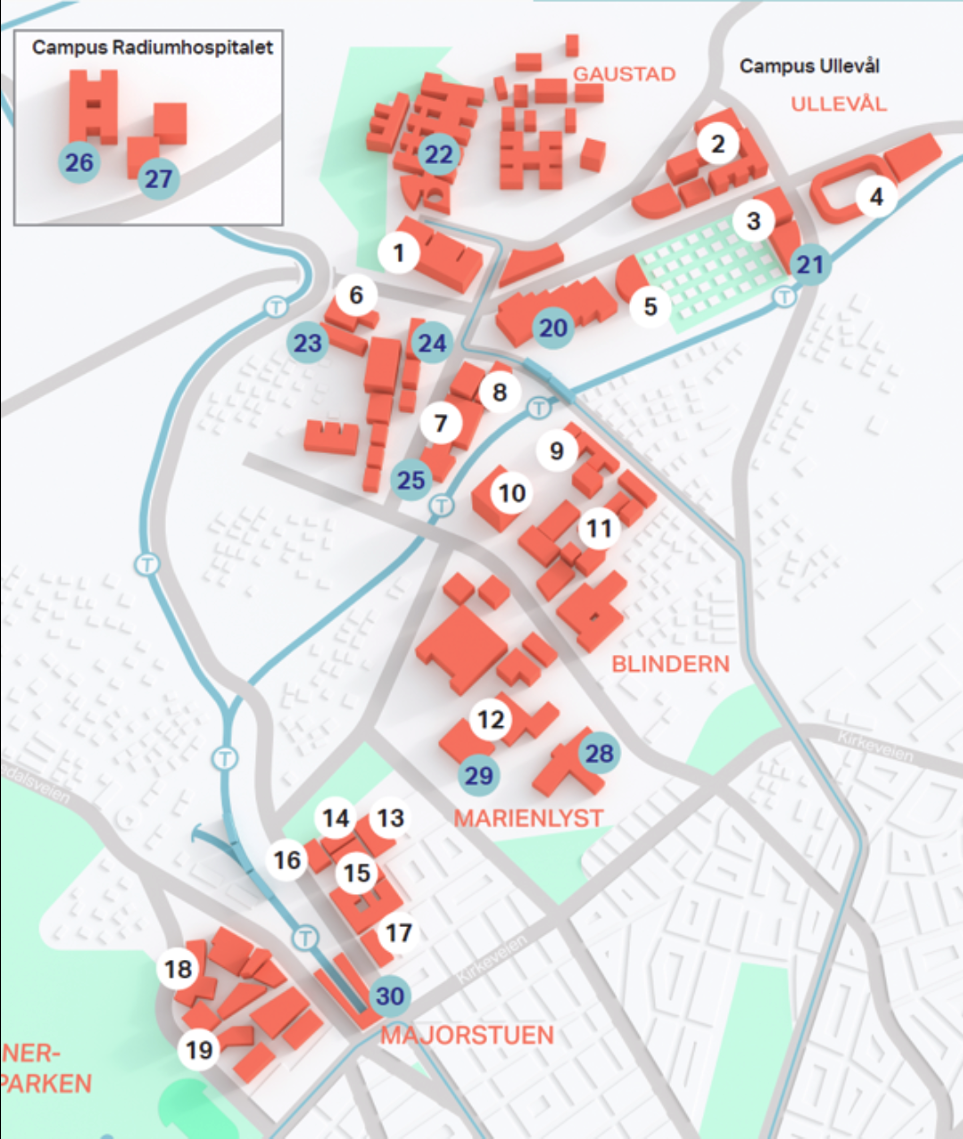 Marie Lundstad, head of MobilityLab at StatrtupLab in Oslo, gave us a presentation about Mobility Lab in Oslo, a project owned by StartupLab and the Department of Transport Economics with partners from UiO, Oslo Science City, Forskningsparken, Oslo Municipality and the Norwegian Public Roads Administration. Together, they form a test arena where companies can test new products, services and business models as well as new technology, infrastructure and public initiatives.
The test arena is located in central Oslo and has access to a unique mobility mix in the Norwegian context. It also contains a strong knowledge environment and is located in an area in great development.
The test arena is open start-up companies, established players and authorities and assists with piloting new technology, known technology in new areas of use, new business models and new regulations.
---
Recordings of the entire program and a copy of all presentations can be found on ITS Norway's website:
https://its-norway.no/arrangementer/selvstyrt-luftfart-kommer-na-bygges-luftens-motorveier/